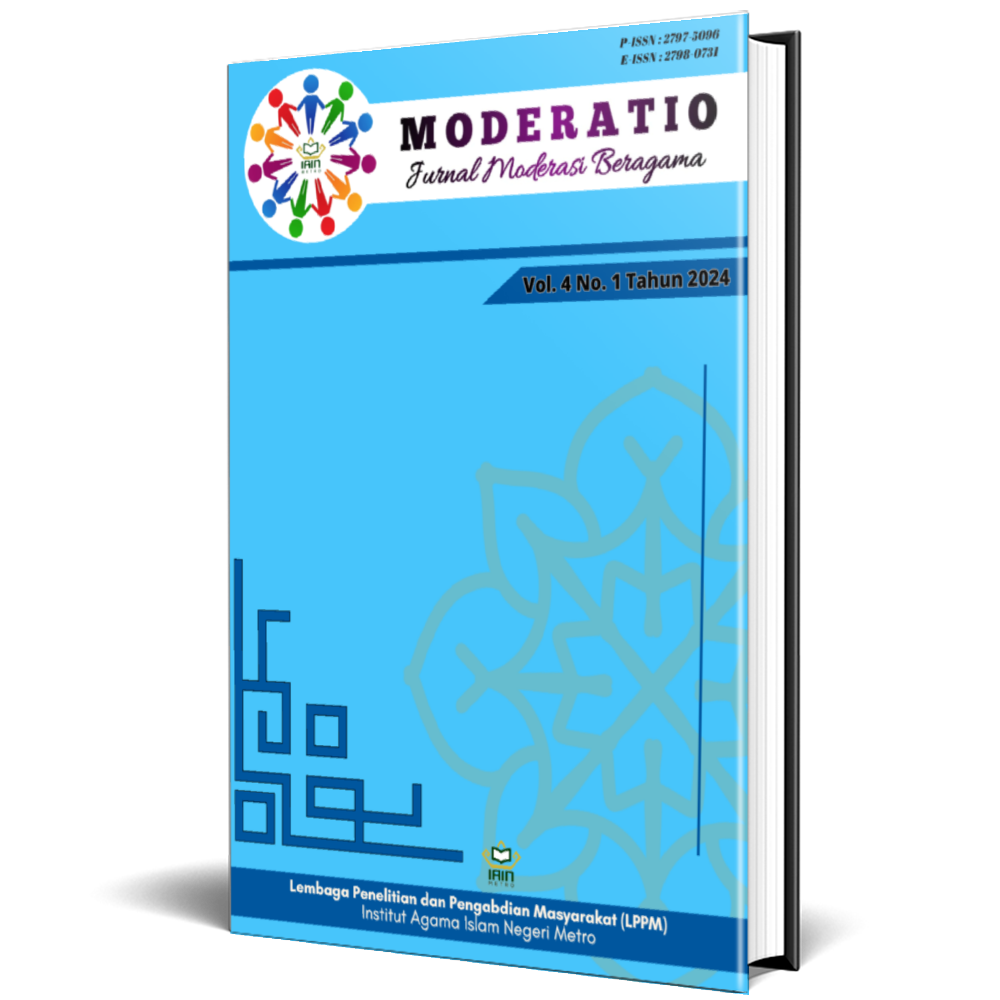 Pusat Kajian Moderasi Beragama ( PUSMOGA ) Institute for Research and Community Service (LPPM) of State Islamic Institute (IAIN) Metro
Jl. Ki Hajar Dewantara 15A Iringmulyo, Metro Timur, Kota Metro, Lampung
Contact us:
+6282378475889 (Siti Mustaghfiroh, M.Phil)
+6285381847415 (Nurul Mahmudah, M.H) or mafazasyafira@gmail.com
Do you want to be a Reviewer?


Please pay a visit to the website, and fill in all the personal information required.
Connect to your Publons account. Moderatio : Jurnal Moderasi Beragama has been listed in Publons. Publons was first built as a place to help researchers get recognition for their hidden peer review contributions. To do this Moderatio : Jurnal Moderasi Beragamapartners with Publons to give our peer reviewers the recognition they deserve.
---
Thank you, Reviewers!
We would like to thank all reviewers who participate in the Moderatio : Jurnal Moderasi Beragama 2022 Publication Processes.
Regards,
The Editorial Team